Business Case Study: RightWay Accounting
RightWay offers accounting and business advice for small and medium sized New Zealand businesses. Their Digital Marketing Designer, Celia Melville, wanted to inject their website with some fresh customer testimonials, new website headers and content photos featuring some of their own clients' businesses.
Emily's brief was to meet with the customers on site, create a relaxed and engaging atmosphere and take photos using the business surroundings. The focus was on showing the genuine relationship between RightWay's own account manager and the business they work with, highlighting their brand values of communication and honesty.
Emily says, "I love this kind of photography! By showcasing a business in an interesting way and giving them an identity of their own, I can create engaging imagery for their websites, demonstrating the personality of the people who are behind the business."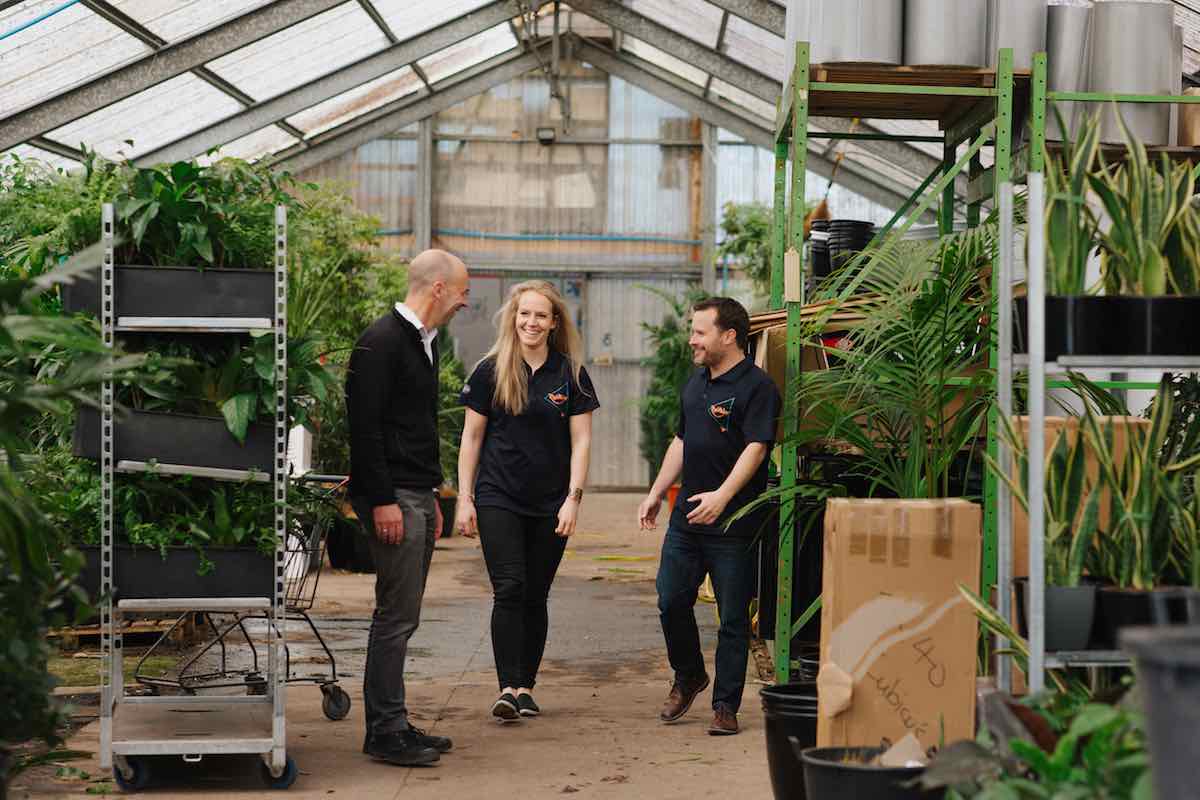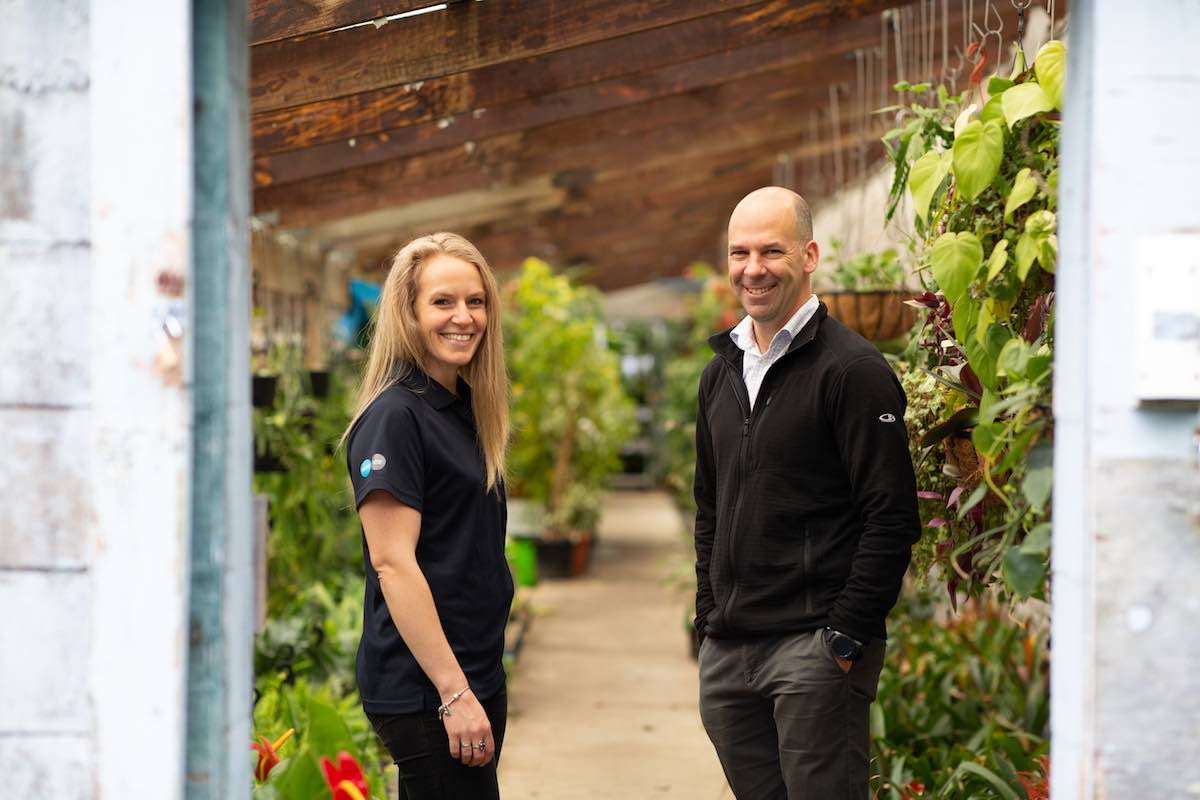 In marketing, photography is so important to help create a clear message and engage with potential customers by representing the brand in a truthful way. This kind of photo shoot is a must for any modern business who wants people to get a real sense of what they do, and to set them apart from the rest of their competitors. Refresh your website with new photos and showcase the people you support. This helps create authentic connections with your potential customers and means you don't need to use stock photos that appear across the internet on many websites.
Emily's fully portable studio can be set up almost anywhere with electricity, or if you prefer an outdoor location, we can take advantage of the natural light.
Contact Emily on 021 422 694 to discuss how to showcase your business with amazing images you can use on your website, in printed material and on social media.