Business Case Study: Kawau Bay Kitchen website photos
When my awesome friend and her husband decided to open their very own restaurant in sunny Orewa, I was excited to see what they would create. Knowing that Dom is an amazing chef, and Christina is so welcoming and friendly, I knew it would be fantastic.
Christina asked me to create some images for them to use on social media, in local advertising and on their website. She wanted me to capture the essence of their family run restaurant and gave me a fairly open brief. Dom, her husband and the head chef, is not at all keen on being photographed, so I had to grab shots of him very quickly. While this means the photos of the two of them are less formal than what I'd usually do, I feel it reflects them more than traditional images anyway. You can rest assured I can convince the most reluctant of people to be part of a photoshoot!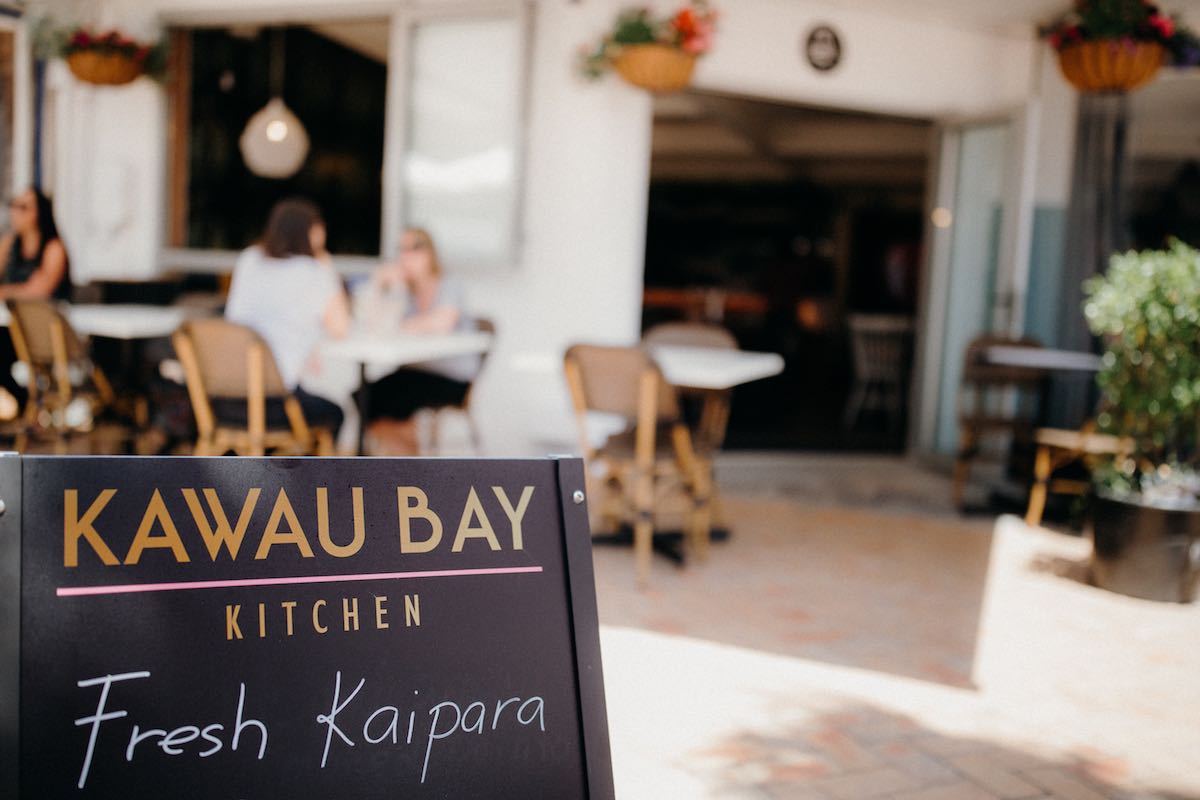 The décor, by local interior designer, Natasha Rice of Rice Design, is simple and comfortable but extremely stylish, with an ambiance that is just perfect. I love a place where you can sit back and enjoy a relaxing meal with friends. I wanted to show Kawau Bay Kitchen as it is… cozy and comfy, with staff who are always welcoming.
Orewa is such a buzzing little place, that it's hard to believe that recently there were empty shops on the main road opposite the beach. It's become a destination, the place to meet and have your pick of some amazing cafes and restaurants. I'm loving that my local area, which I've seen grow over the last 11 years, has been transformed!
My fully portable studio can be set up almost anywhere with electricity, or if you prefer an outdoor location, we can take advantage of the natural light. I'm happy to offer advice on what's best to wear and can even arrange a make-up artist so you look your absolute best!
Contact Emily on 021 422 694 to discuss how to showcase your business with amazing images you can use on your website, in printed material and on social media.